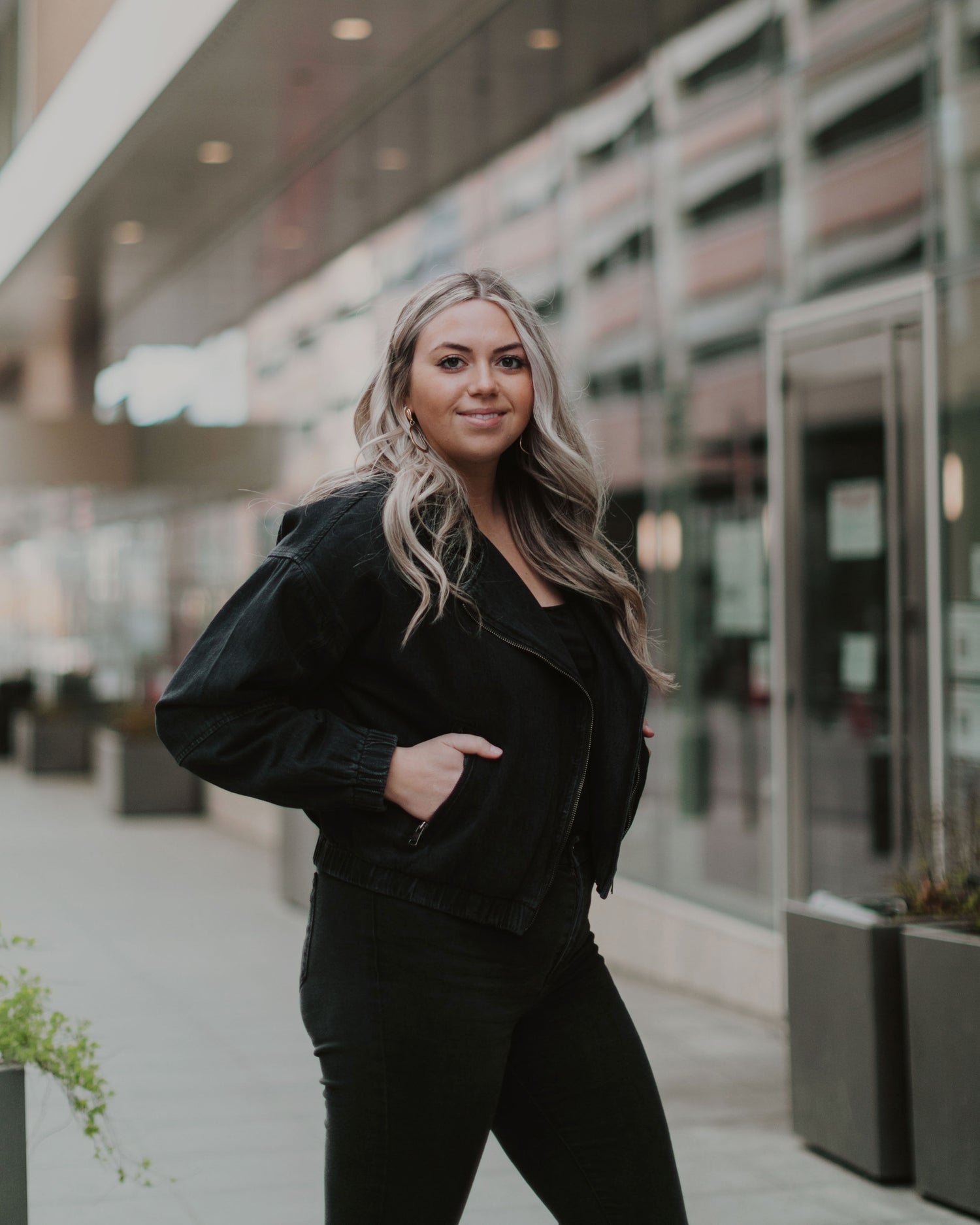 Alli Brown
I'm a singer/songwriter and multi-instrumentalist based in Salt Lake City, UT. I've been writing and performing my own music for over a decade. With roots in Virginia, I have a country influence in my sound but also keep an acoustic pop vibe in my songs. You can always find me playing live at different venues, singing the national anthem, and releasing new music. My debut album, Undeniable, will be released in early 2024.
Follow me on social media and all music streaming platforms! Your support means the world!
Looking to Book a Live Musician?
Do you have a wedding, party, or special event coming up? I'd love to be there to add the perfect touch with live music! With enough notice, I can learn your special songs or create an entire custom set around your theme.
Reach out to discuss rates and details!