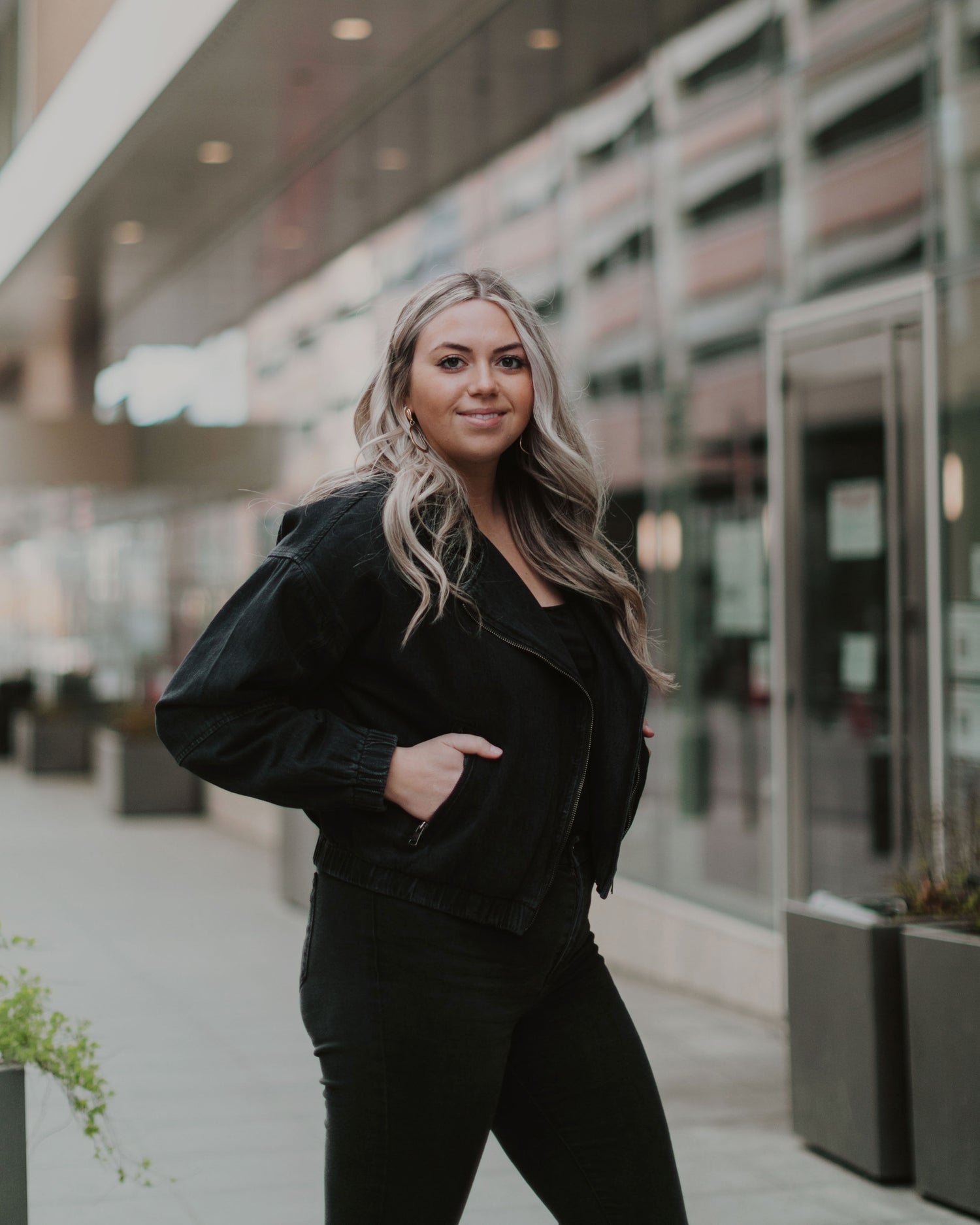 Alli Brown
I'm a singer/songwriter and multi-instrumentalist based in Salt Lake City, UT. Some People Never Change is my debut single, however, I've been writing and performing my own music for over a decade. With roots in Virginia, I have a country influence in my sound but also keep an acoustic pop vibe in my songs. Catch me playing a gig in downtown SLC, singing a national anthem for a sporting event, or opening a concert. Your support means the world!
Hire Me!
Do you have a wedding, party, or special event coming up? I'd love to be there to add the perfect touch with live music! With enough notice, I can learn your special song or create an entire custom set around your theme.
Reach out to discuss rates and details!